Calvin Klein Model Dies in Fire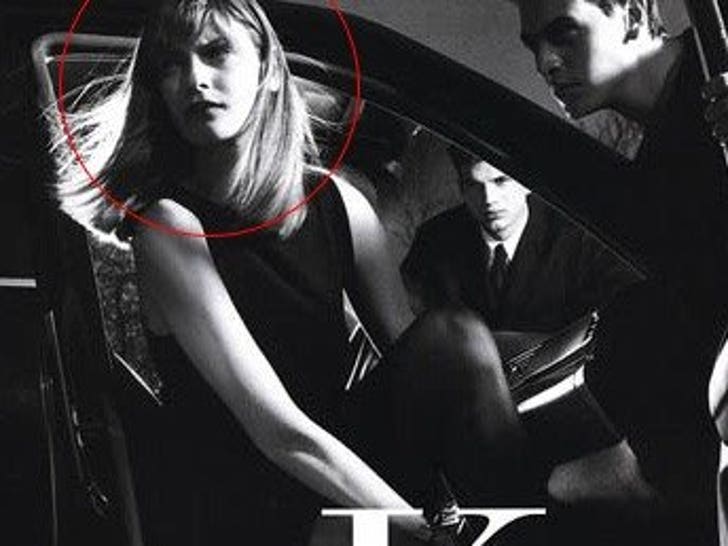 A model who appeared in several Calvin Klein ads with Kate Moss perished in an Indiana apartment fire over the weekend.

Firefighters were called Sunday morning to the apartment model Heather Stohler shared with her boyfriend, Daniel Risley. When they got there, they found the unit up in flames. Both were rushed to the hospital where Stohler died later that day. Risley died on Tuesday.
The fire appears to have been an accident.