Ashlee's Wedding Pics Pimped to People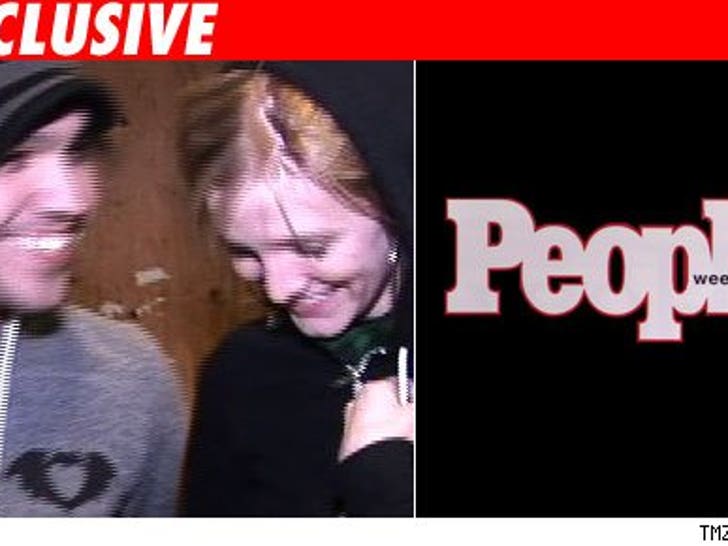 At least someone cares enough to pay cold hard cash for pregnant bride Ashlee Simpson's wedding pics!

Sources tell us People mag is shelling out "well over" one milllll-ion dollars (yes, as in seven figures) for pictures of Ash and guylinered Pete Wentz. That's probably more than she's made -- total -- from her "singing."
For their part, the mag says, "We're thrilled that celebrities continue to choose PEOPLE as the place to share their most intimate photos. We do not comment on specifics of any deals."