McCona-Spawn To Bring in Big Bucks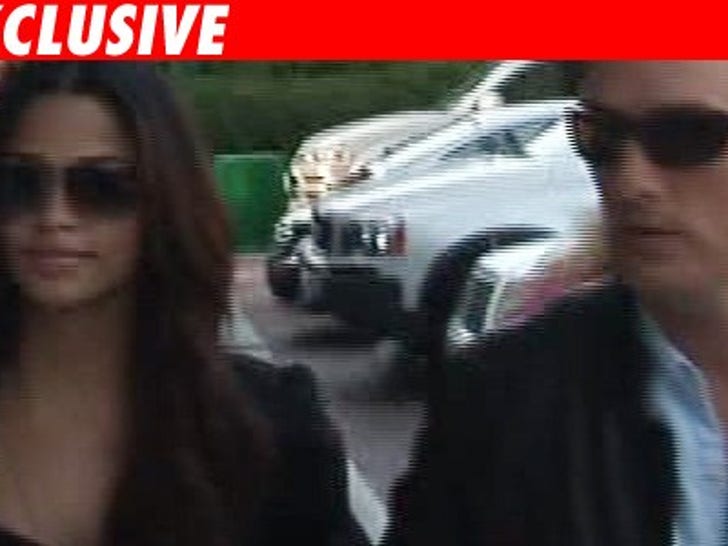 Matthew McConaughey and baby mama Camila Alves are busy doing what all expectant parents do -- fielding million dollar offers for pictures of their kid!

TMZ has learned that McConaughey has hired "brand agent" Todd Shemarya -- who's already brokered deals for Brangelina and Xtina -- to help pull in some serious dough for photos of his child. So far, Mattyboy's gotten offers from three different publications -- EACH OVER A MILLION BUCKS! And the price is still climbing.
No word if the baby is a boy or girl -- but either way it's gonna be a cash cow. What happened to the bongo drumming, "just keep living" McConaughey we all knew and loved? Guess he's got to find some way to keep paying for all those shirts -- ya know, the ones he never wears.