Lisa Simpson Has A Cow, Files For Divorce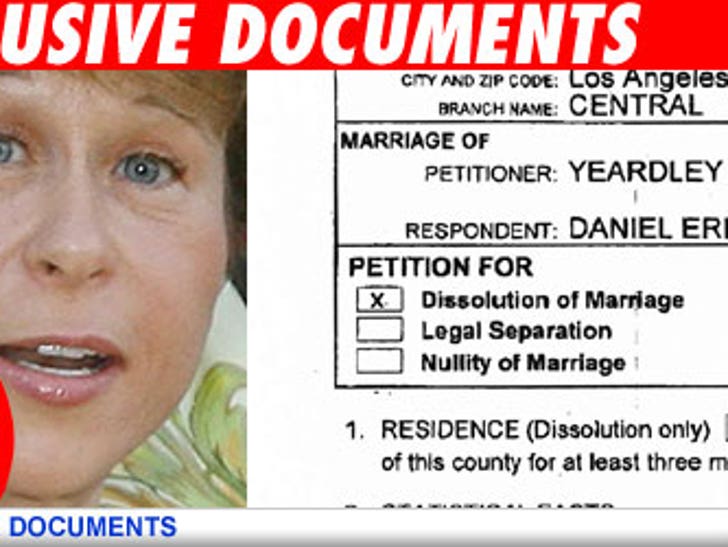 Yeardley Smith Erickson, or the voice of Lisa Simpson as 99.9% of the world knows her, has filed for divorce from her husband of six years Daniel Erickson.

The court docs, filed yesterday by Erickson in L.A. County Superior Court, indicate their date of separation is "under determination." She cites irreconcilable differences as the reason for the split.
The couple was married in 2002 and has no children.