American Apparel Employee: My Boss Is a Jerk Off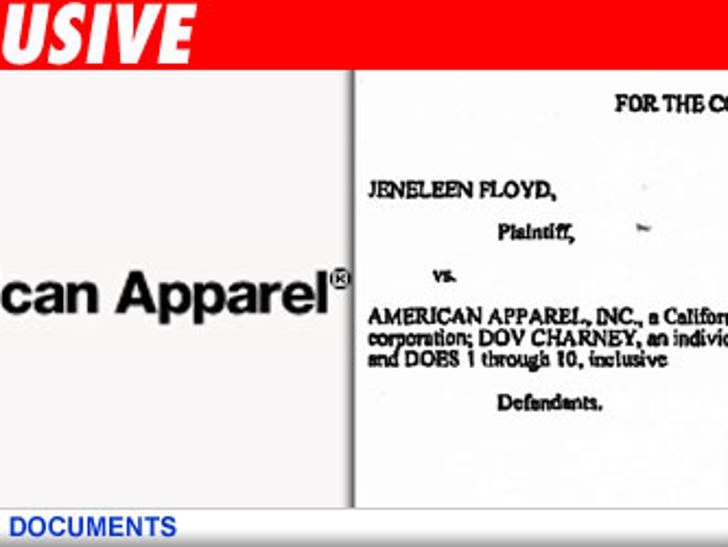 American Apparel is being sued by a woman who claims masturbation was not part of the job requirement.

Jeneleen Floyd claims she worked for the company in the product placement department since 2005. She says Dov Charney, the C.E.O., was your basic monster boss. ln the lawsuit, filed today in L.A. County Superior Court, Floyd claims last March, Charney went nuts on her, doing this and that. She says it got out of control when he "made several references to an interview he had conducted with Jane magazine wherein he had received oral sex from an employee during the course of the interview and the reporter had engaged in masturbation." The suit continues, "Defendant Charney sat down and ordered Plaintiff to 'pretend to masturbate.'"
Floyd says when she refused to comply, Charney ordered a dude in the office to pretend choke the chicken and then "simulated an oral sex act with him."
She says she was so upset she couldn't go back to work and wants unspecified damages.