SamRo Takes LiLo's Breath Away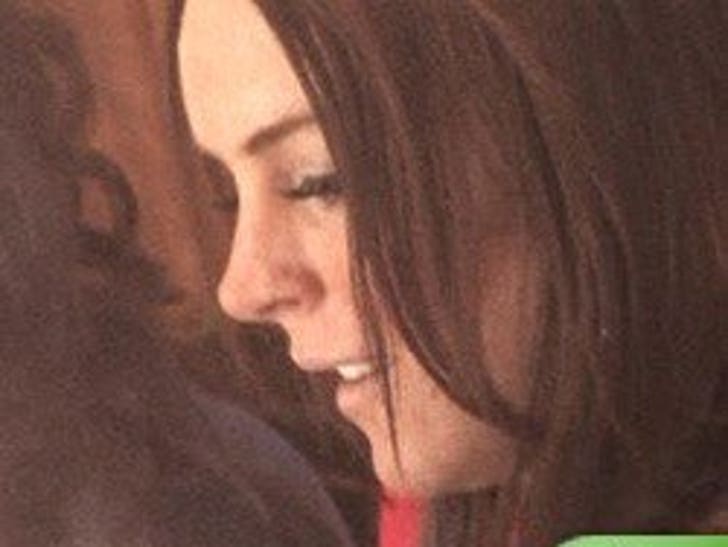 TMZ has learned that Lindsay Lohan spent over two hours in an Los Angeles ER, after complaining that she was having difficulty breathing.
As TMZ first reported, while on a flight from NYC yesterday, Lohan asked for a warm compress to ease discomfort she was feeling in her chest. Lilo suffers from asthma.
Sources tell us she was hesitant to go to the hospital because of the paparazzi. We're told she's totally fine and is currently on set of her new flick "Labor Pains."