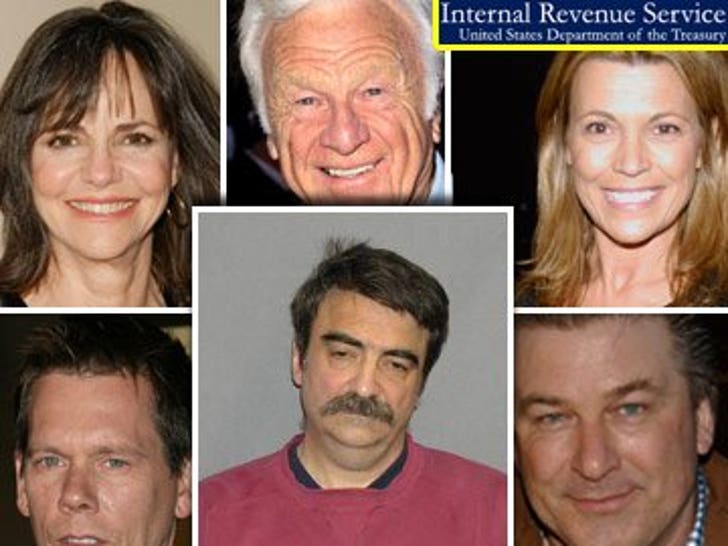 An IRS tax examiner has been arrested in Kentucky after he allegedly peered into the personal information of 200 celebs and pro athletes.

John Snyder, who has worked for the Man since 1991, allegedly looked up confidential information of at least 197 celebrities, including Alec Baldwin, Vanna White, Sally Field, tennis great Steffi Graf, MLB players and Bengals coach Marvin Lewis. He also looked up the goods on the late Eddie Albert from "Green Acres." Paging Arnold Ziffel!
The 56-year-old Snyder faces a year in the slammer and a $250k fine.