Diddy's Off-the-Cuff Dispute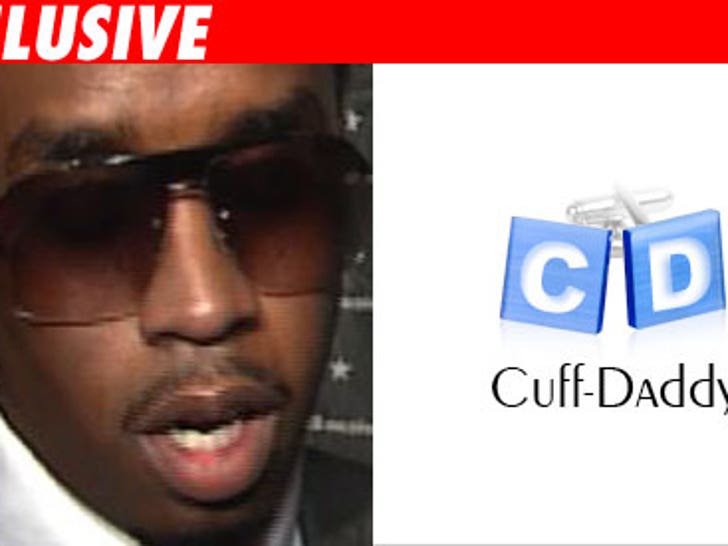 Sean "Diddy" Combs is a multi-millionaire mogul who leads a life most can only dream of. So why is he pissed off at a rinky-dink website that sells cufflinks?

We're told Diddy unleashed his big-time lawyers on a website called Cuff-Daddy.com, a small, family-owned cufflink seller. They fired off a letter telling them that the business' name was way too similar to his. Wait -- didn't he change his name to Diddy years ago?
We hear the business gets its name from the owner of the company -- he's just a proud dad who sells cufflinks.
The owner of the company tells us they are going to post a disclaimer on the site to minimize any confusion about the name. They also say they hope to resolve this with Diddy's lawyers as quickly as possible, and are in no way trading on his name-- they're just trying to run their small business.
Reps for Combs did not return our calls for comment.