Country Star: I'm Big, Tasty and McPissed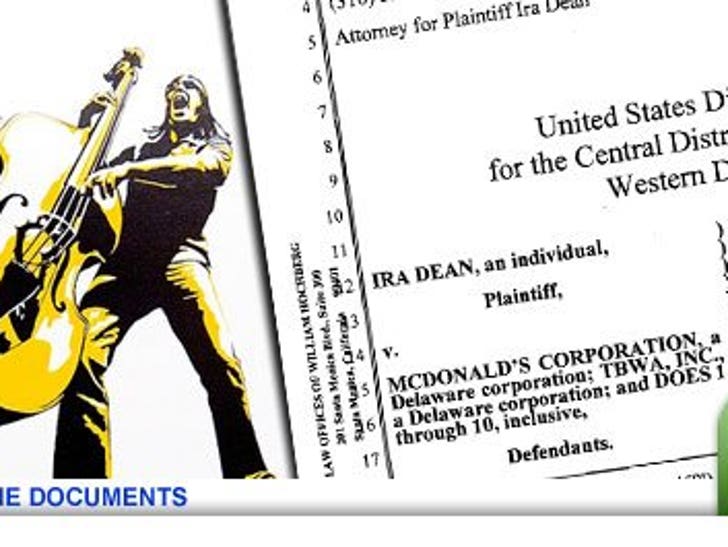 Here's a nugget for you. A country music dude is suing McDonald's because he's convinced ... he's the guy on the Big 'n' Tasty box.

Let's review why this is ridiculous. First, the picture could be anyone. Second, the guy's name is Ira Dean -- why would a C&W artist go by Ira? And third -- do you really need a third?
BTW, Ira used to play for Trick Pony. McDonald's couldn't immediately be reached to cackle.