Jeezy Blames the Squeegee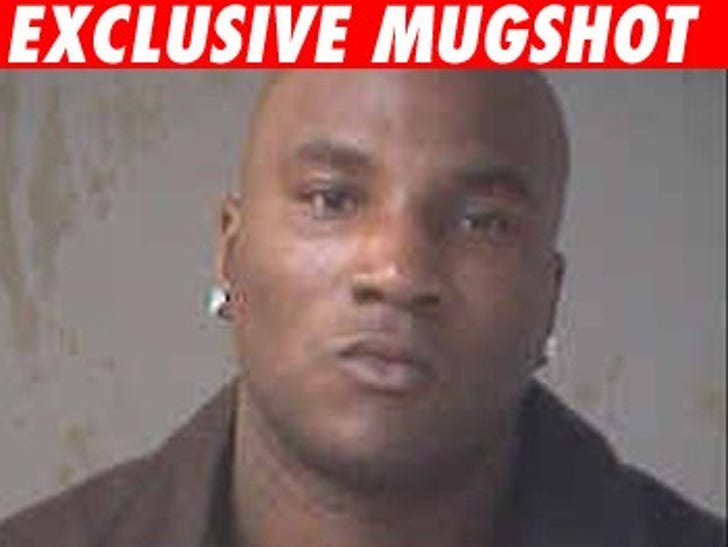 A source close to Young Jeezy tells TMZ the rapper was driving his brand new white Corvette when he was pulled over by ATL police early this morning.

We're told Jeezy -- aka Jay Jenkins -- had just taken his fresh-off-the-lot ride to the car wash, and the car's temporary tags had fallen off and that's why, the source says, cops pulled him over.
As for the open container, Jeezy pins that one on the other passenger in the car, saying it was theirs.