Carey Hart & Friends Freestyle Out of a Ticket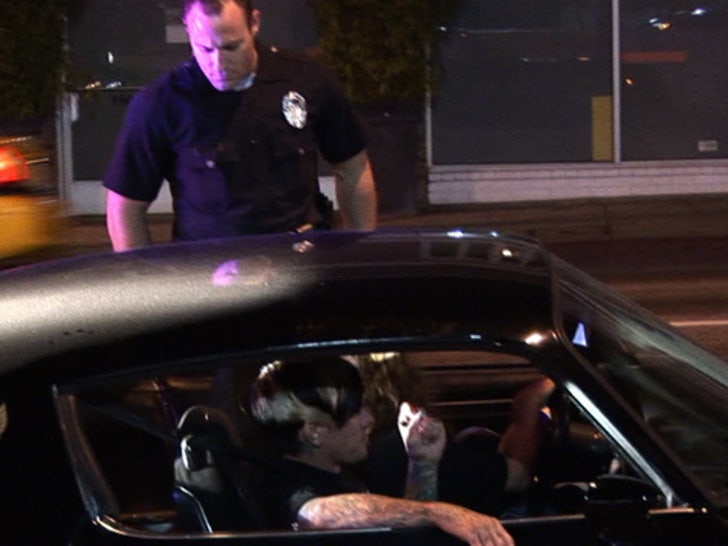 Carey Hart and snowboarder Luke "The Dingo" Trembath made a couple of new friends last night in Hollywood -- a pair of LAPD officers.

They got pulled over after driving erratically away from a club. But it seems like the only thing they got from the cops were a few handshakes.