Brinkley Can Cook Peter in Open Court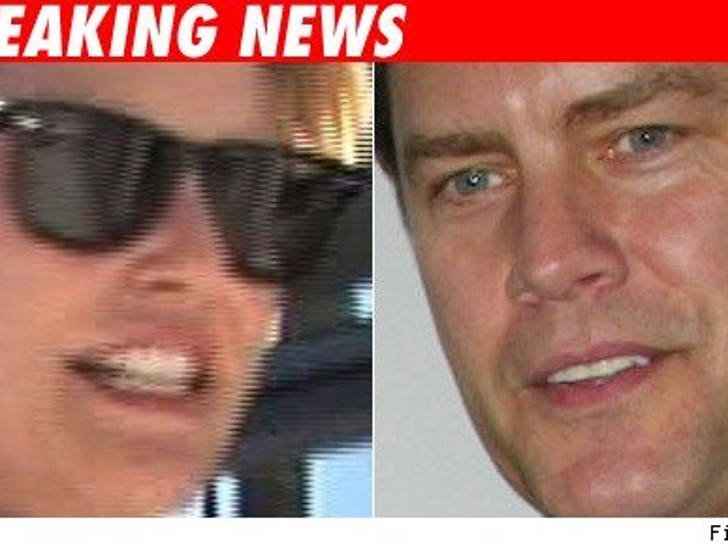 A judge just ruled that the world will be able to hear more about Peter Cook's lil' Peter than he'd like.

Cook -- the estranged hubby of Christie Brinkley -- wanted their divorce battle to be closed to the media, but a judge ruled that the press could sit in the courtroom. Brinkley, for her part, is alleging that Petey liked Internet porn and tried to get her to go to swingers' clubs.
This is going to get goooood -- the case will start July 2. The pair split almost two years ago when it came out that Cook had an affair with an 18-year-old assistant.