Charlie and Denise: Pleased As Punch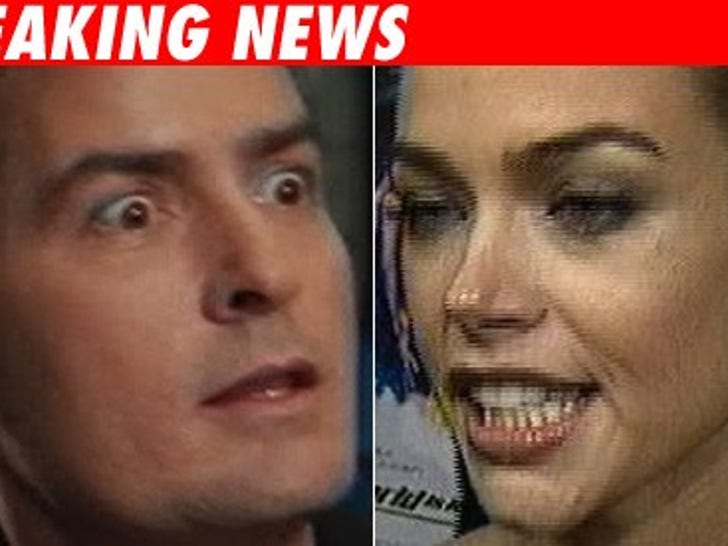 Was one of them not really listening? Both Charlie Sheen and Denise Richards were both "pleased" with the outcome of today's impromptu court hearing.

In a statement to TMZ, Charlie's rep says "Charlie was very grateful and more than pleased with the court for how they dealt with the custody issues regarding his two children this morning."
As she walked out of court this morning, Denise told us she was "pleased" with the judge's decision and her attorney told us "it was in the children's best interests."