TrimCare: Beacher's as Mad as His Madhouse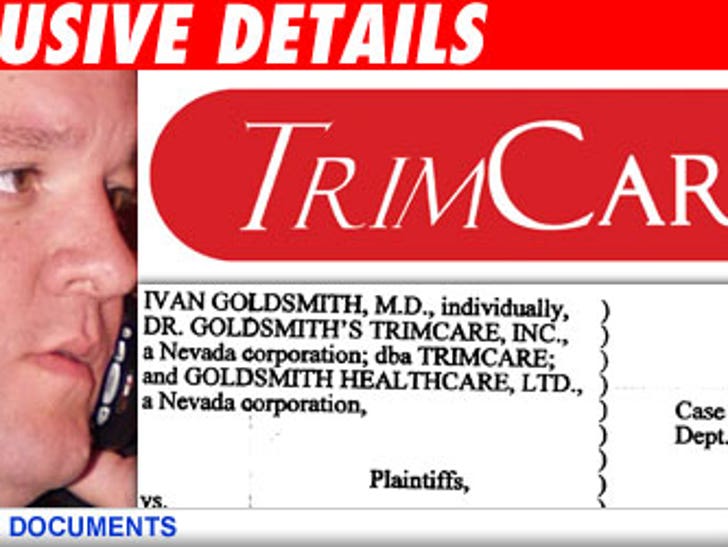 Jeff Beacher, who runs the little person parade that is Beacher's Madhouse in Las Vegas, is being sued for trashing a weight loss doc that prescribed him one hell of fat-trimming concoction.

Ivan Goldsmith and TrimCare are going after Beacher because he claimed the mix of Human Growth Hormone, testosterone and number of other drugs he was prescribed to lose weight nearly killed him and ruined his business.
Goldsmith claims Beacher is pissed because of a failed business deal -- not from the fat-eating drug cocktail -- and is seeking damages in excess of 10 grand.
Beacher released the following statement to us: "Wow I can't believe he sued me after all he did to me. Well I'm going to enjoy exposing him to the world, he's playing in a nuclear war with stick and stones -- and I have guided nuclear missiles."