Arrest Made In Javon Walker Beatdown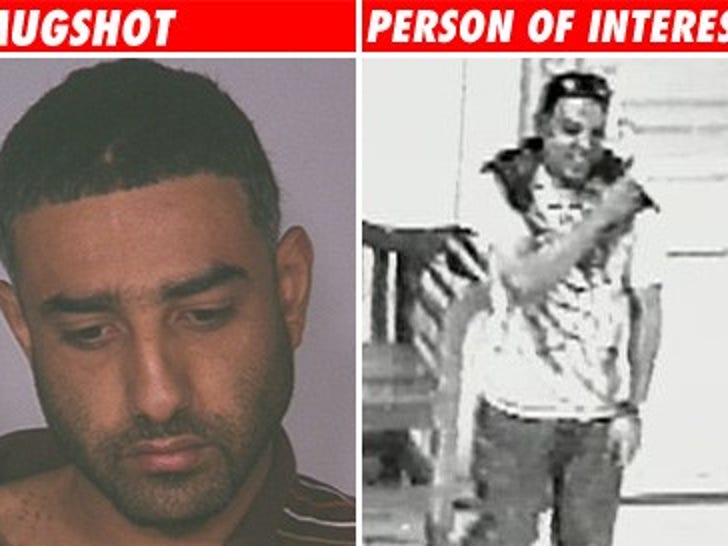 Vegas cops have arrested a man who they say robbed and assaulted NFL star Javon Walker early last Monday morning.

Cops say Arfat Fadel will be charged with robbery and assault. Walker initially said three men came to his room at the Bellagio hotel, knocked him over the head, dragged him out of the hotel and robbed him -- and then left him on a Vegas street. Police now say Walker got into Fadel's car on his own, and surveillance video reportedly shows the baller walking out of the hotel "in good health."
Cops also released a photo of a person of interest that they want to talk to.
Walker was hospitalized after he was found laid out with a busted face.