Hulk Hogan: Manboy's Riding More than Linda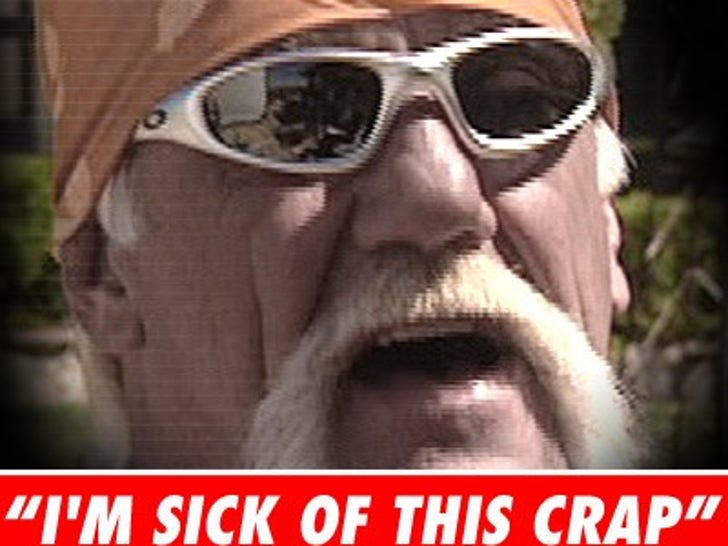 Who could've guessed Hulk Hogan -- the guy who body slammed Andre the Giant -- would finally meet his match in a 19-year-old beach bum?

Hogan told radio host Bubba the Love Sponge that Linda Hogan's younger-than-Brooke boyfriend, Charley Hill, is causing him all sorts of trouble -- driving Hulk's uninsured motorcycle, going through Nick's stuff and being the cause for Linda to call the cops on him.
This calls for a cage match!