Hulk: Linda's Coming after My Ass, My Wallet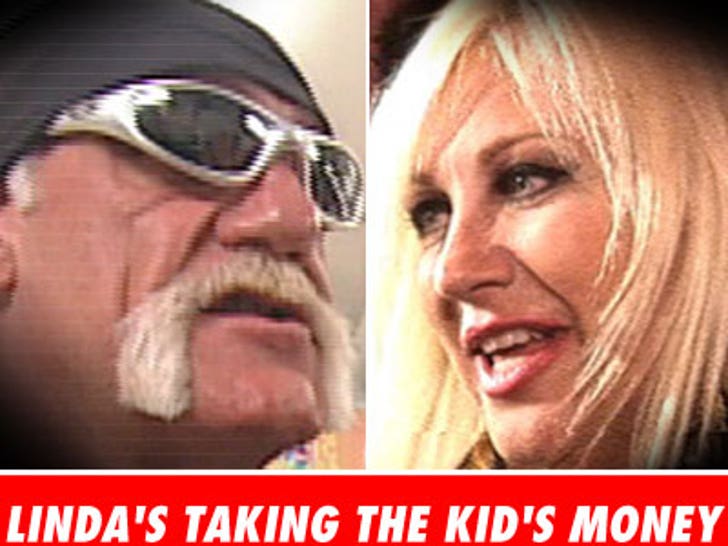 Hulk Hogan should rekindle some of his wrestling relationships, because the divorce battle between him and Linda needs a referee.

Hogan aired his dirty yellow laundry out on Bubba the Love Sponge's radio show this afternoon, talking about a motion Linda filed today in Pinellas County, Fla. claiming she's in "constant fear of her life" because of him.
The motion claims Hulk is stalking her, sitting outside their properties and that he "relentlessly and methodically follows her." Hogan went off, because he thinks he knows what's really going on.