Oates' Stache -- Hall of a Weapon!
Oates' Stache
Hall of a Weapon!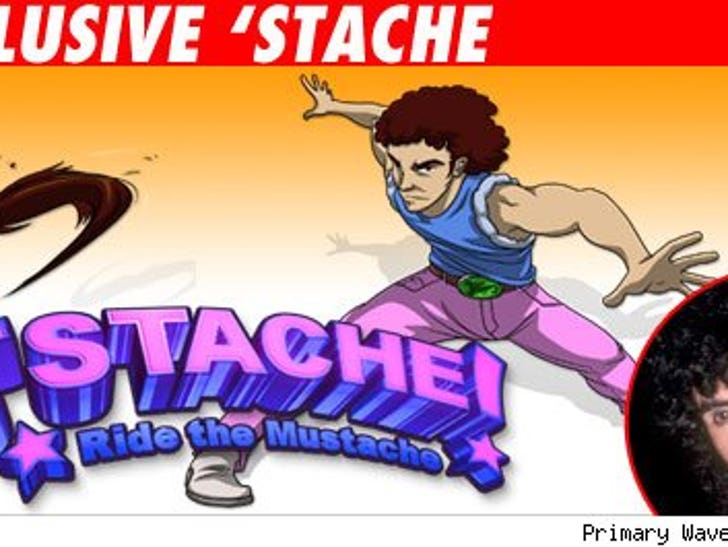 With any luck, John Oates won't ever play second banana to Daryl Hall again -- but he'll have to lose his boom-chicka-boom-boom moustache in the process.
Well, sort of: Primary Wave, the publisher that owns most of the Hall & Oates catalog is shopping around a cartoon called "J-Stache" in which John's upper-lip hair is used as a weapon to fell such evil stache-wearing villains as Tom Selleck and David Crosby. (If you're sensing irony in all this, you win!)
John Oates doesn't think the plan is hair-brained at all. In fact, he tells TMZ: "When I first heard about the idea for 'J Stache,' my first reaction was -- at last the world is finally ready to again embrace the power of the 'stache. Its time has come again. The creative team at Primary Wave really got it and I wanted to be involved from the beginning."