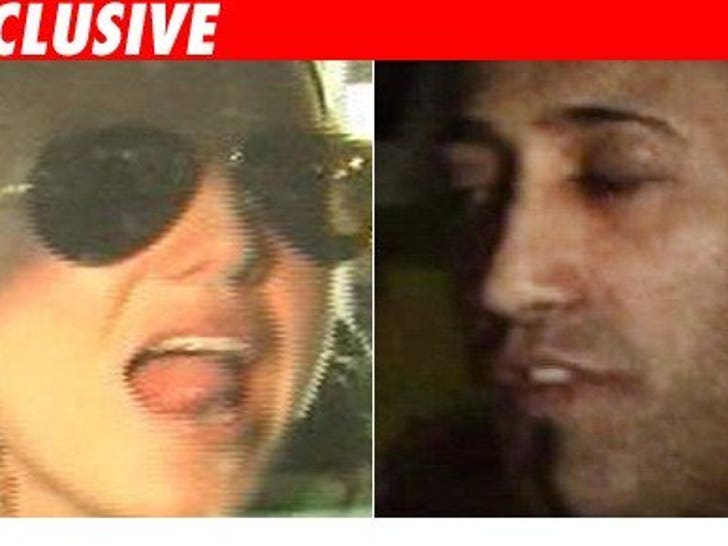 Sources tell TMZ Britney Spears has been secretly seeing a suitor. You'll never guess who. What the hell, we'll tell you -- it's Adnan!

Our sources say over the last few months Adnan has been getting into The Summit, the gated community where Brit lives. They have been "together," though we can't say it's still going on. We know they have been texting back and forth, at times complaining that Daddy Jamie is too "controlling" by trying to put the kibosh on the relationship.
But here's the deal. Daddy Jamie's job is to be controlling -- that's what a conservator does. And, sources tell us, Jamie's concern over his daughter seeing Adnan is not just his opinion -- the doctors who are treating Brit have told him it would be a bad thing for Brit to hook up with the dude.