DMX Arrested Again -- Yes, Again
DMX Arrested Again
Yes, Again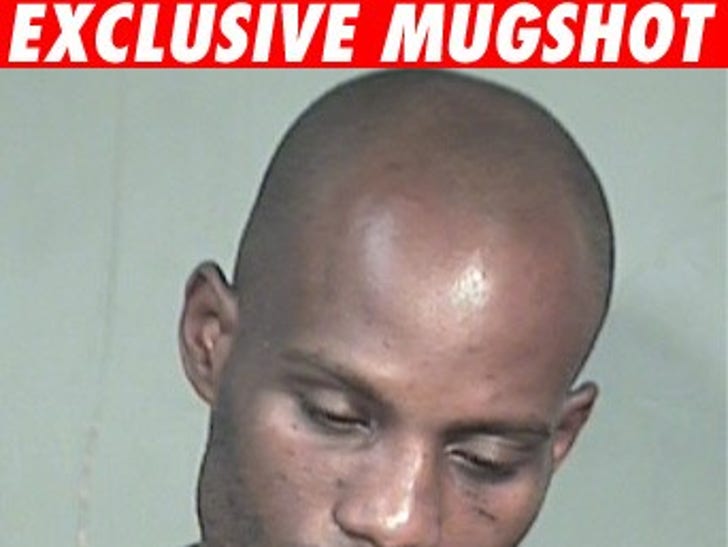 DMX was arrested in Arizona this morning, as he exited a flight from Fort Lauderdale. The rapper currently has two outstanding warrants in Phoenix. Three-peat!
Sheriff Joe Arpaio -- aka America's Toughest Sheriff -- tells TMZ that DMX "never learns his lesson" and hopes to get the rapper into a pair of pink underwear in his Tent City jail. Lovely thought.
X was busted June 27 after he allegedly tried to buy drugs from an undercover officer. He was also busted on June 23, May 9 and May 7.