Peter to Christie: You're Full of Shrek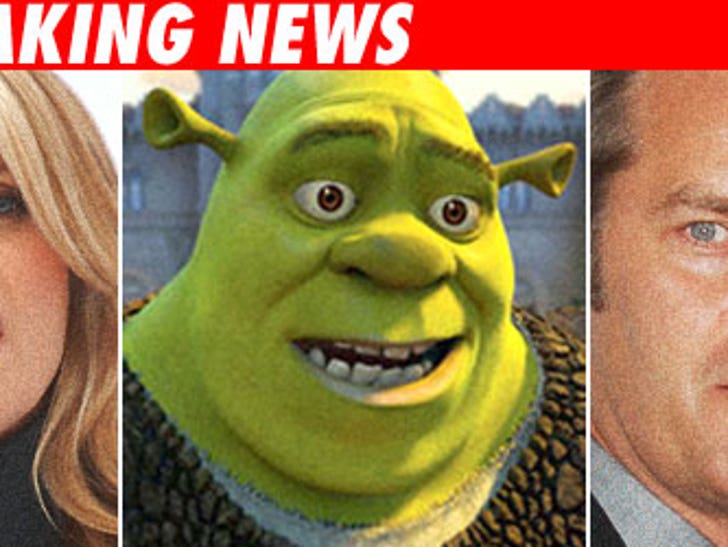 Oh no he didn't!! Christie Brinkley's ex Peter Cook just said that Shrek "was more believable" than his soon-to-be ex's tearful testimony. The nerve!

During a lunch break, the cheater's, er, Cook's lawyer told PEOPLE "I think her performance was a performance," adding, "She's a good actress. It's been two years. She should be past this by now." Let's look back -- she was in "Vacation" and said, like, seven words. She's a model, you douche, not an actress!
Stay tuned ... this is better than TV.