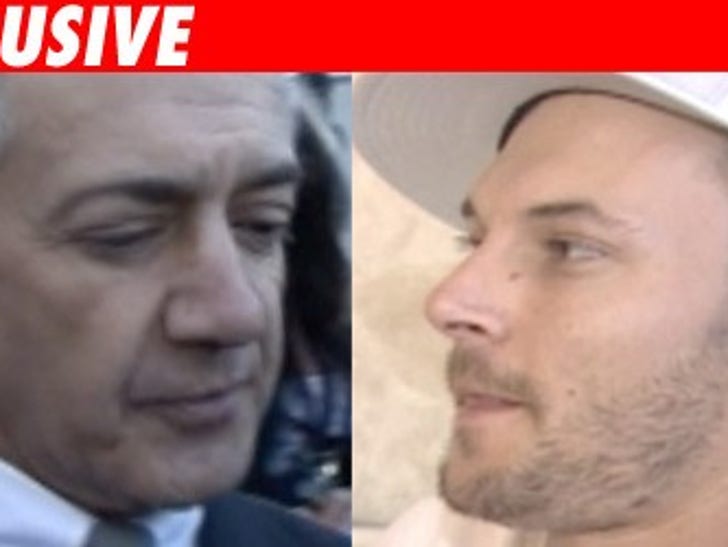 Settlement means payday for K-Fed and his lawyer.
TMZ has learned under the terms of the settlement, that will become a done deal shortly, K-Fed will get more child support, i.e., more jack in his bank. Currently, he pulls in $15,000 a month from Britney. Under the deal, he'll get just south of $20,000.
As for K-Fed's lawyer, Mark Vincent Kaplan, there's something in this settlement for him. Kaplan, who wanted a trial last month, will now settle and get an additional $200,000 from the bank of Britney.
And, we've learned the court has officially vacated the trial date, even though settlement papers have not been filed. So, no trial, and that's the real headline in this case.
P.S. Legal and physical custody were never at issue because of the conservatorship. The fact is, since last month, Brit has almost doubled her custodial time with the kids.