Smashing Pumpkins Lose Their Virginity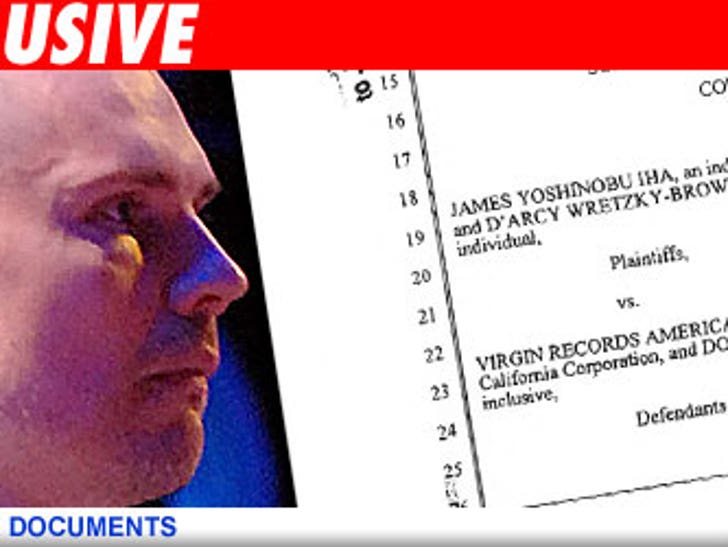 Two members of The Smashing Pumpkins are suing Virgin Records America, claiming the label has screwed them out of ringtone fees and other stuff.

James Yoshinobu Iha and D'Arcy Wretzky-Brown claims in 2005, five years after the band broke up, Virgin negotiated a deal solely with frontman Billy Corgan for electronic transmissions (ringtones, download computer files, etc), without ever getting the consent of Iha or Wretzky-Brown.
In the suit, filed today in L.A. County Superior Court, the plaintiffs are seeking unspecified damages.