Hilton to McCain: Take My Money and Shove It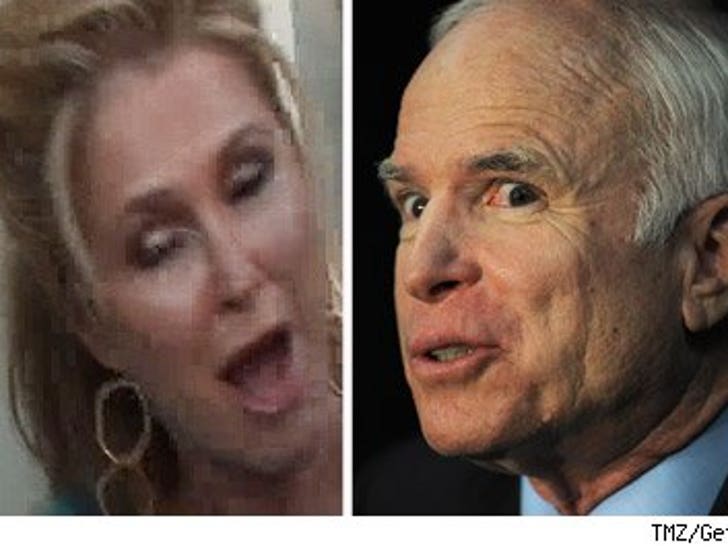 Kathy Hilton has slammed John McCain for his ad featuring her precious daughter Paris -- especially, as we reported, after she and her hubby forked over $4,600 to his campaign.

Kathy told the Huffington Post, "It is a complete waste of the money John McCain's contributors have donated to his campaign. It is a complete waste of the country's time and attention at the very moment when million of people are losing their homes and their jobs. And it is a completely frivolous way to choose the next President of the United States."