Hollywood Big Wig Sued in Fatal Golf Cart Crash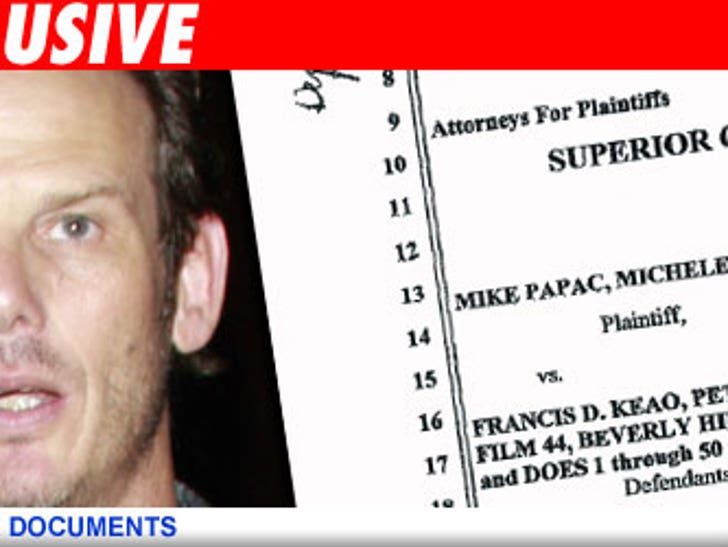 A famous director/actor has been sued for allegedly playing a part in the death of a guy who was driving a golf cart.

In August 2006, Peter Berg, director of "Hancock" and "Friday Night Lights," was riding in a Cadillac when the car allegedly struck a golf cart on State Route 202 in Arizona. Twenty-five year-old Nick Papac, the driver of the golf cart, was killed.
Francis Keao, Berg's assistant, was driving; Berg was in Arizona shooting "The Kingdom" at the time of the crash.
Berg, who starred on "Chicago Hope," and Keao are being sued for burial expenses and unspecified damages. Nick's parents filed the lawsuit today in L.A. County Superior Court.