Lawsuit: "Swing Vote" Was MY Piece of Garbage!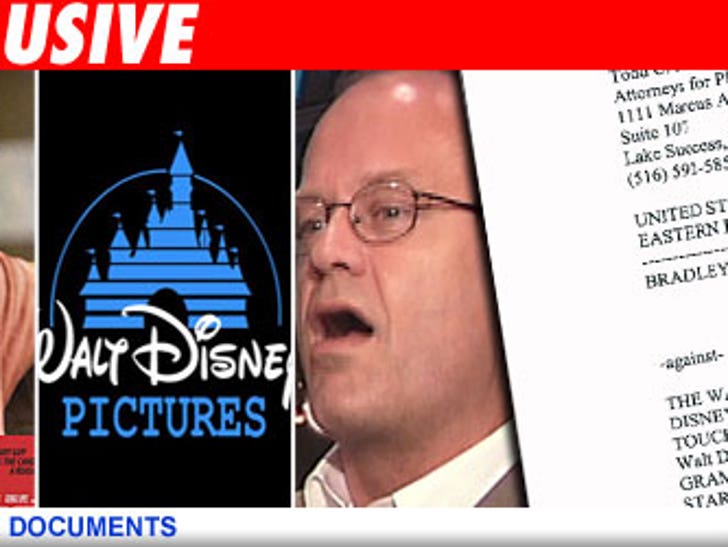 In what may be considered the worst career move ever, a screenwriter is actually claiming responsibility for writing the Kevin Costner clunker "Swing Vote" -- and get this, he's now filed a Federal lawsuit claiming a whole mess of people, including Disney, Touchstone, Kelsey Grammer and Costner all ripped his idea!

In the suit, filed today in the U.S. District Court in NY, Bradley Blakeman -- who is also a political commentator and former Bush staffer -- says in Spring 2006 he gave a copy of his script "Go November" "in confidence" to actor Kelsey Grammer. Blakeman says his movie "involves a unique 'down to the wire' presidential election, hinging on swing voters." Imagine his surprise, Blakeman says, when what he calls the "extraordinarily similar" film "Swing Vote" was released last week. Now he's suing for unspecified damages.
Grammer's rep Stan Rosenfield tells TMZ "I am not sure why Kelsey was even named in this suit. He was an actor who signed on to the project AFTER the script was written. As Gertrude Stein once said of Oakland, 'Once you're there, there's no there there.'"