YouTube Bully Popped for BF Beatdown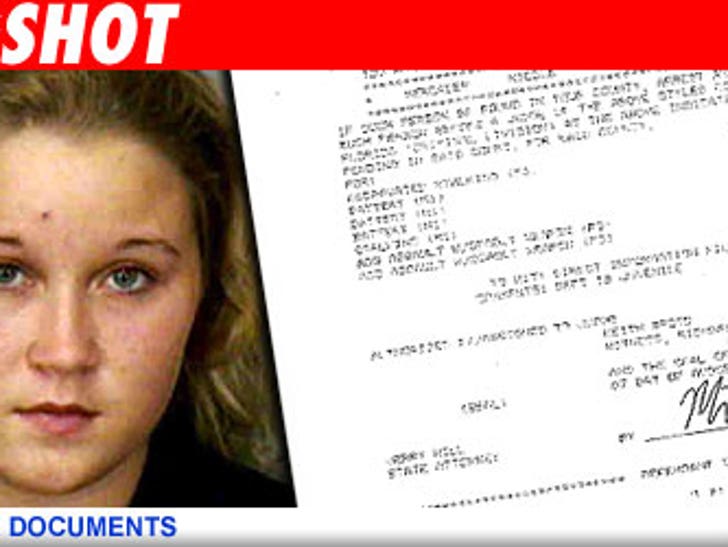 Hell hath no fury like Mercades Nichols -- that infamous YouTube cheerleader thuggette -- scorned.

A slew of new charges were filed against Mercades and, let's just say it: bitch sounds insane! She's charged with assaulting her ex-BF and the ex's new girl. BTW, this all happened before she put the beatdown on Victoria Lindsay this past March.
But it gets crazazier: Mercades' mom claims the arrest is revenge because the family is suing the Polk County, Fla. Sheriff over the earlier incident.
Guess what the Sheriff thinks about that: "Quite frankly, if Mercades Nichols' mother had spent the energy raising her child that she has on wanting to sue the sheriff's office, we may not be having this conversation today." What can Dr. Phil do for you?
Nichols' bond was set at $81K.