Allred Reps All Red Beating Victim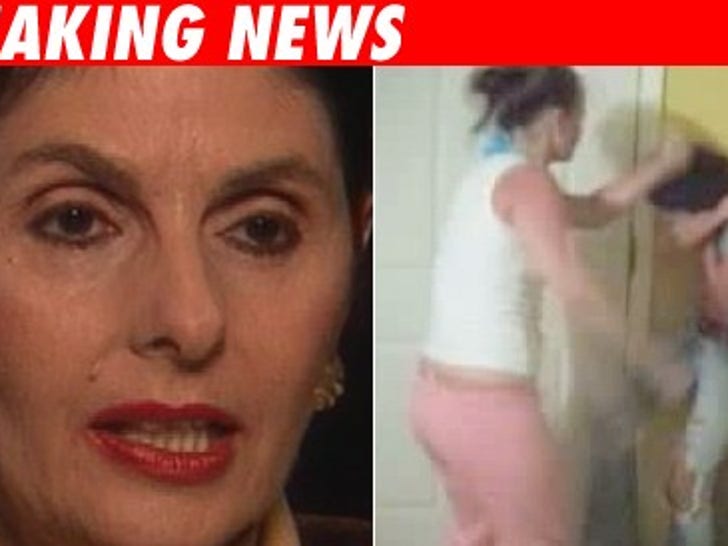 Holy media mouthpiece! A Florida teen who got her butt kicked on YouTube has tapped Gloria Allred to be her attorney.

Victoria Lindsay's dad tells Tampa Bay's 10 News that the fam will no longer be speaking to the media, because Gloria has told them all to zip it. Gloria telling someone to shut their mouths? Shocker.
The video shows Lindsay brutally beaten by several teen girls, while others allegedly stood outside the house as lookouts. As we reported earlier, the alleged ringleader, Mercades Nichols, was bailed out by the "Dr. Phil" Show.