Get Your DMX Mug Shot Fix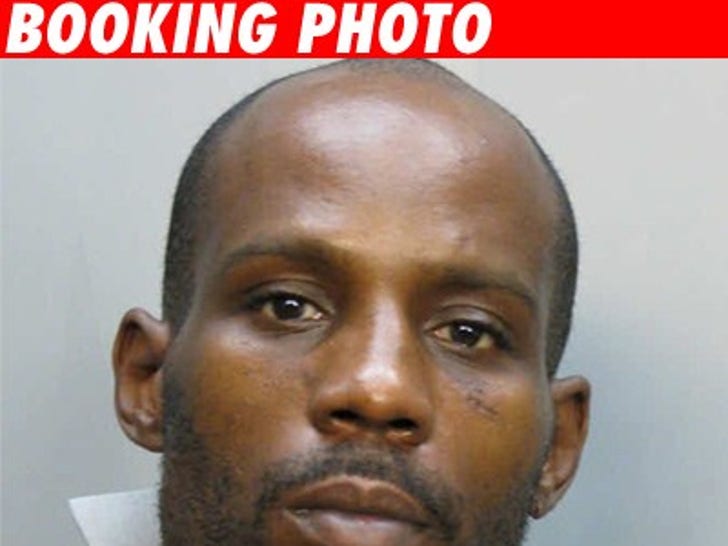 TMZ presents the latest in DMX mug shots.

This booking photo, the first for X this week, shows him in all his glory. Notice the stylish turned-up collar with a white undershirt -- clearly he's comfortable in front of a camera.
DMX, real name Earl Simmons, was arrested earlier today in Miami after missing a court date in Arizona earlier this week.
Click here to see more of DMX's mug shot portfolio.