Mayweather: That Dude Grabbed My Jewels!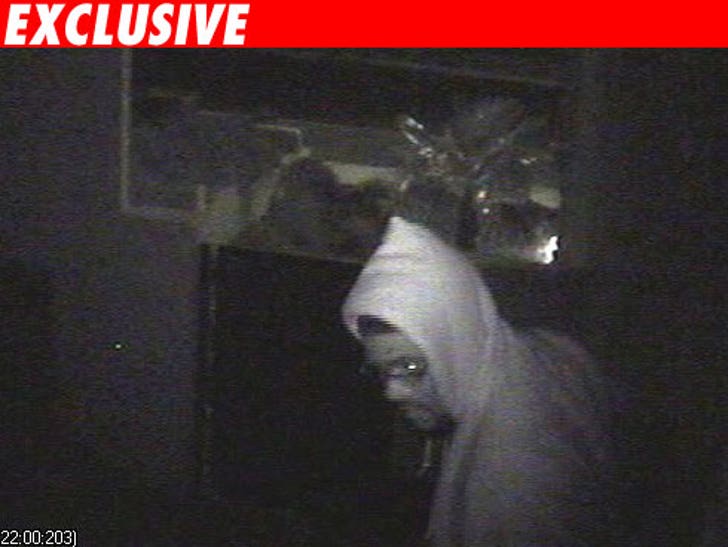 You're looking at the jewel thief with the biggest stones on the planet -- and we're not even talking about the $7 million dollars worth of rocks he stole!
Cops say this guy and three others robbed legendary, undefeated boxing champion Floyd Mayweather Jr., stealing around $7 million worth of bling from the fighter's Las Vegas mansion on August 17. As first reported by BoxingScene.com, the mystery dudes allegedly busted through Floyd's bedroom window when Mayweather was out.
Now, the Las Vegas Metro Police Dep. is looking to the public to help identify Johnny Brassballs (obviously not his real name). If you know anything, call the LVMPD at 702-828-4431 or report the crime anonymously at 702-385-5555.