DJ Lethal Not Guilty of Burning "Baywatch" Babe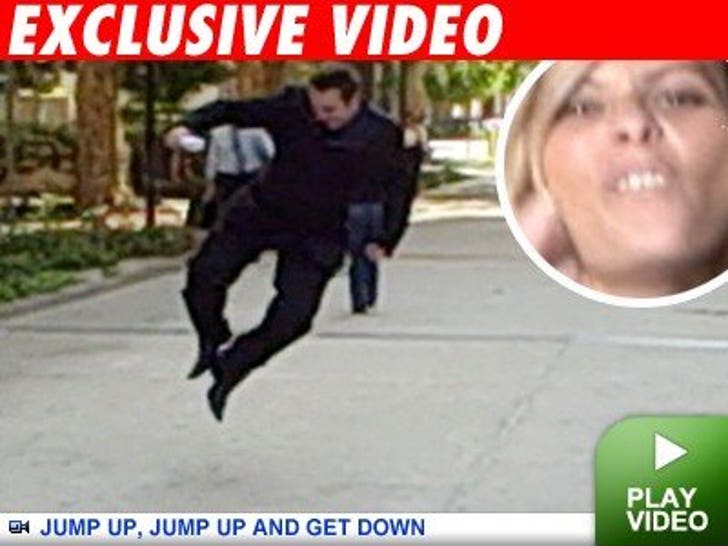 The man former "Baywatch" star Nicole Eggert accused of burning her with cigarettes was found not guilty today.

DJ Lethal of House of Pain fame was cleared of all charges after Eggert accused him of beating and berating her. The judge said Eggert changed her story so much, her cred was worse than The Hoff at the BET Awards.
Dude was extremely happy on his way out of court.