Celine Dion: My Fans Will Go On and On ... and On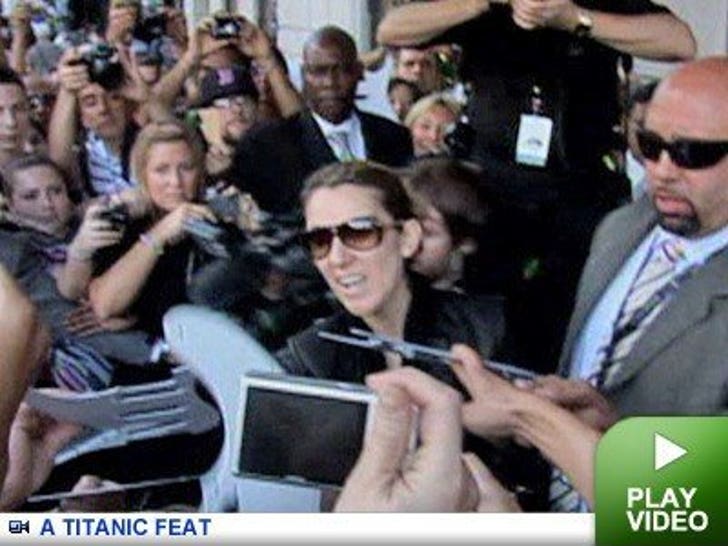 Unlike her music, Celine Dion doesn't suck.

There must have been about 200 fans outside her hotel in NYC yesterday, and even the "Greatest Singer in the World" made time to sign for as many as possible. Take that, Daniel Radcliffe!