Olympians -- The Torch is Out and Nobody's Home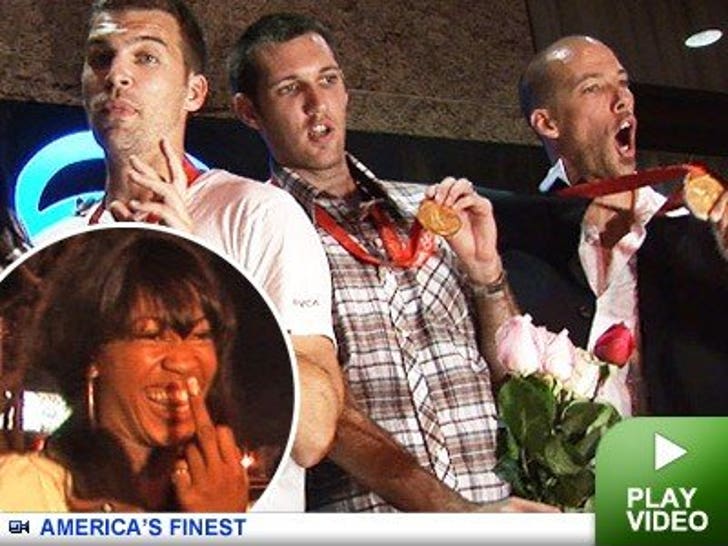 The Olympics attracted one of the biggest audiences ever, so it's pretty breathtaking that just weeks later the gold medalists from the American indoor volleyball team are pathetically peddling their wares outside One Sunset.

At least volleyball silver medalist Kim Glass still has her game. She left with an obviously pleased Maurice Greene.