"Entourage" Star Has Nothing to Hyde ...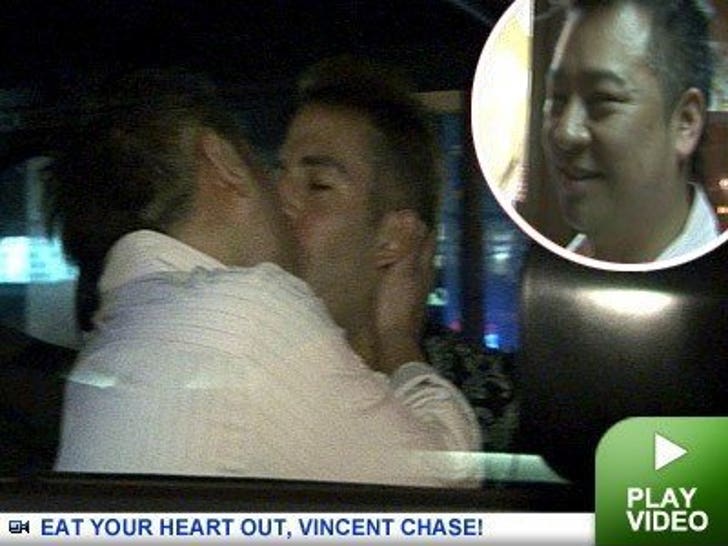 ... about how much he makes on "Entourage."

After a night of partying inside Hyde nightclub, the dude who plays Ari's whipping boy assistant got all financial on us when we asked how much jack the crew pulls in saying, "I live comfortably and I bet everybody else makes more than me ... so I think everyone's getting paid a lot."
Oh ... and he also made out with his boyfriend.