Travis and DJ AM Save Lives By Jumping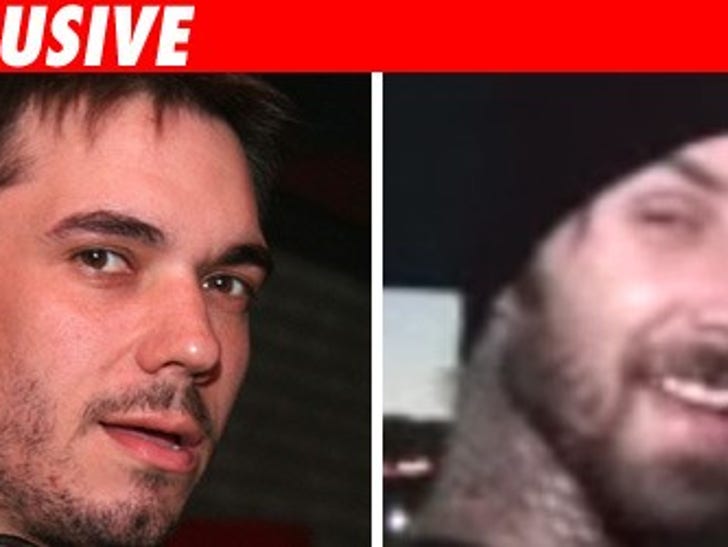 Sources tell us Travis Barker and DJ AM saved their own lives after their plane crashed by jumping out the door of the burning plane, almost immediately after the small jet came to a halt.

As we reported, both are at a burn center, but it could have been fatal. The Learjet was already on fire when they fled.