Male Nudity Makes "Survivor" a Major Flop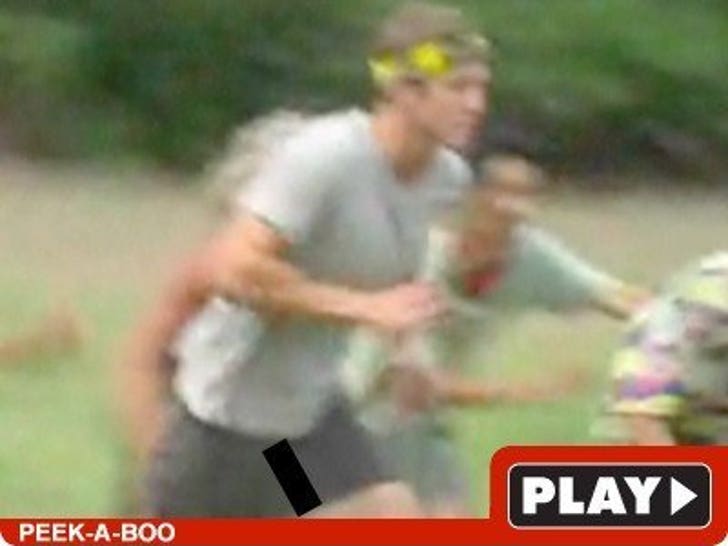 The censors who watch "Survivor" should know this by now -- double check all footage of men running in boxer shorts.

Marcus Lehman -- who was ironically chasing two large balls during an immunity challenge -- had a wardrobe malfunction in which his man parts popped out of his boxers. The footage that originally aired Thursday is still on the CBS website -- until of course they read this story.
Calls to CBS have not been returned.