Shia Crash -- The Plot Thickens!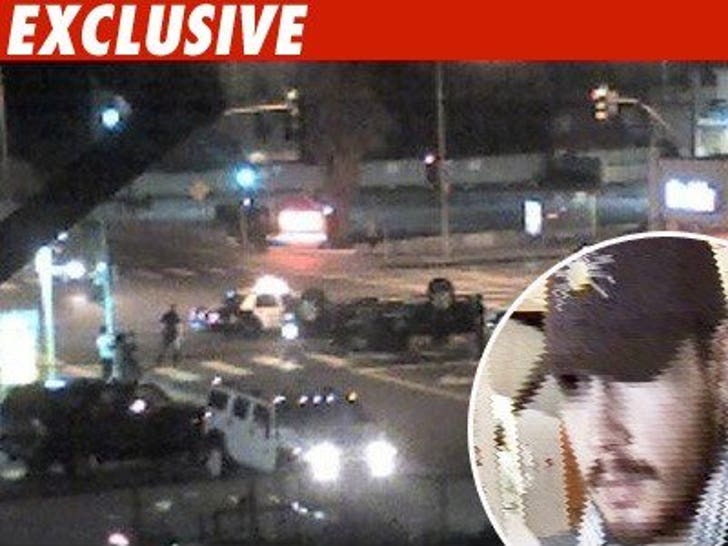 Shia LaBeouf may be in the clear with the L.A. County D.A., but the people who hit his car are not.
We've learned the D.A. has just charged Kimberly Bent and Herbert Simon with one count of giving false info to a police officer -- i.e., allegedly lying through their teeth.
We're told they allegedly told cops that she was the driver when in fact he was allegedly behind the wheel at the time of the crash.