Glute Model Makes Big, Juicy Ass of Herself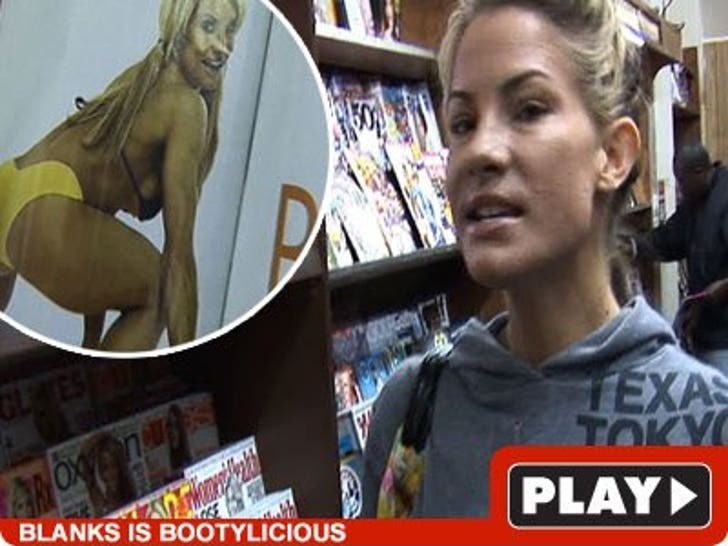 Here are two things you never heard of before today: Mandy Blank and Glutes magazine.

The self-proclaimed "world famous fitness starlet" biked over to a Hollywood magazine stand last night just to check herself out. Butt (get it?), she was humble enough to give us a personal viewing of her spread (the photos). Looking at both are sure to improve and strengthen your heart rate.