"Austin Powers" Rape Suspect -- Karma is Nuts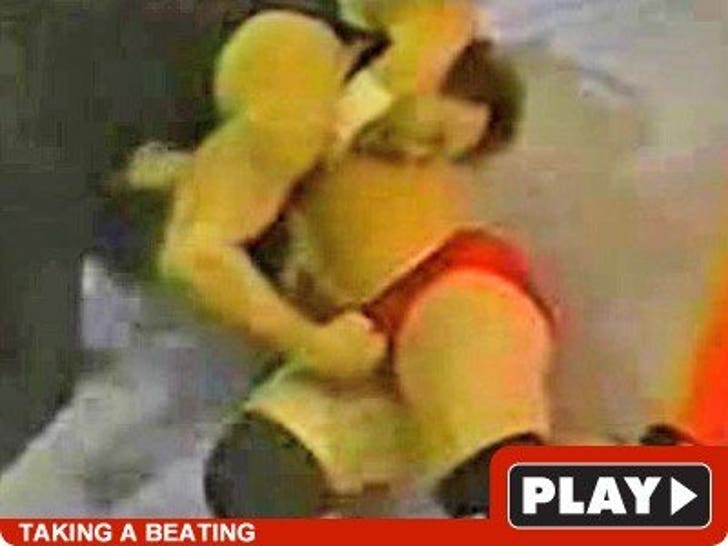 If the guy who played Dr. Evil's henchman is guilty of the brutal rape charges he's facing -- then the vicious punishment his balls received in this ferocious 1994 UFC fight suddenly doesn't seem that bad.

WARNING -- NOT FOR THE FAINT OF HEART!