Gable Gone Three Sheets to the Wind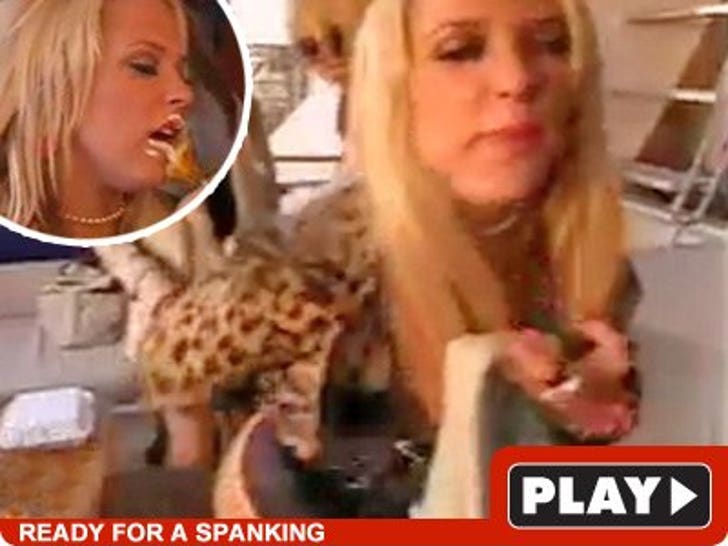 In "Gone with the Wind," Clark Gable said, "I'm very drunk and I intend on getting still drunker before this evening's over" -- words to live by for granddaughter Kayley.

Kayley continues to polish the family reputation by appearing on Paris Hilton's "My New BFF" reality show, and somehow manages to make the sometimes porn star look tame in comparison.
This is the stuff MTV couldn't air ... but we can.