"Desperate Housewives" in Critical Condition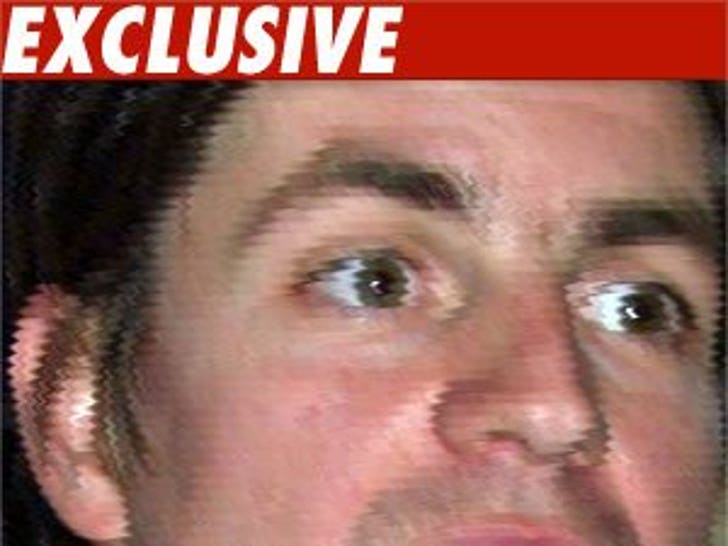 We've learned Gale Harold, the actor who plays Teri Hatcher's boyfriend on "Desperate Housewives," was seriously injured yesterday in a motorcycle accident. And, contrary to what Harold's rep says, a hospital spokesperson just told us the actor is in "critical condition."

He's being treated at the L.A. County - USC Medical Center in the Intensive Care Unit. We're told his shoulder was screwed up. Harold's rep just issued a statement saying his shoulder was fractured and he's in "stable condition," despite what the hospital rep said. And the slightly ominous words from his rep -- "Everyone is hopeful for a full recovery."
"D.H." creator Marc Cherry says Harold has swelling of the brain but is expected to recover.
BTW, Harold also starred in "Queer as Folk."