Hathaway's Con-Man Ex Blames Anne's Lifestyle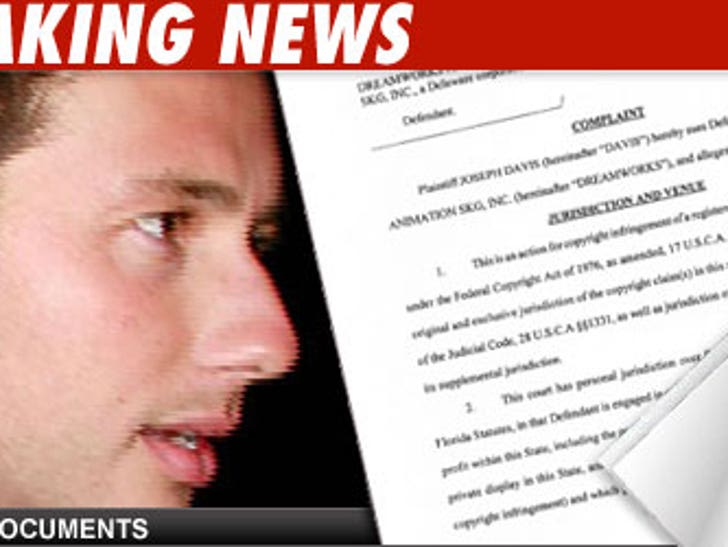 In what could go down as the worst persuasive letter ever, Raffaello Follieri's lawyer claims the con man effed up with the law because he was trying to keep up with rich people like his movie star ex-girlfriend Anne Hathaway.

The lawyer for Raffa, who was convicted by the Feds of bilking investors out of millions, explains his actions saying he was -- and we quote -- "surrounded by movie stars and celebrities and this young man who neither drinks nor smokes became intoxicated with it all." And the lawyer actually uses the phrase, "The road to Hell is paved with good intentions."
Really: You gotta read this.
Follieri wants a judge to give him three rather than four years in the clink. His sentencing is Oct. 23.