Janet Sick of Being Sick -- Teases D.C.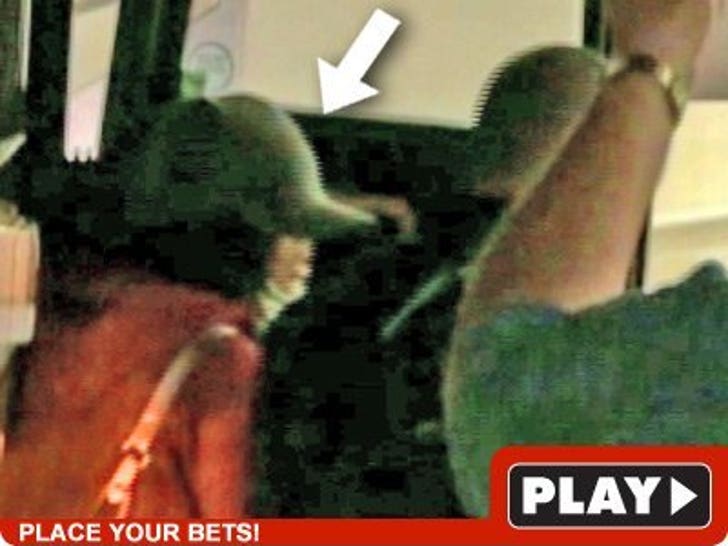 She made it to our nation's capital -- but will Ms. Jackson actually make it to the stage tonight?

Janet's canceled every concert since September 29th due to "vestibular migraines," but she's supposed to perform tonight at the Verizon Center. Cameras caught her arriving in town, let's see if she makes good on her promise.