When You Care Enough to Infect the Very Best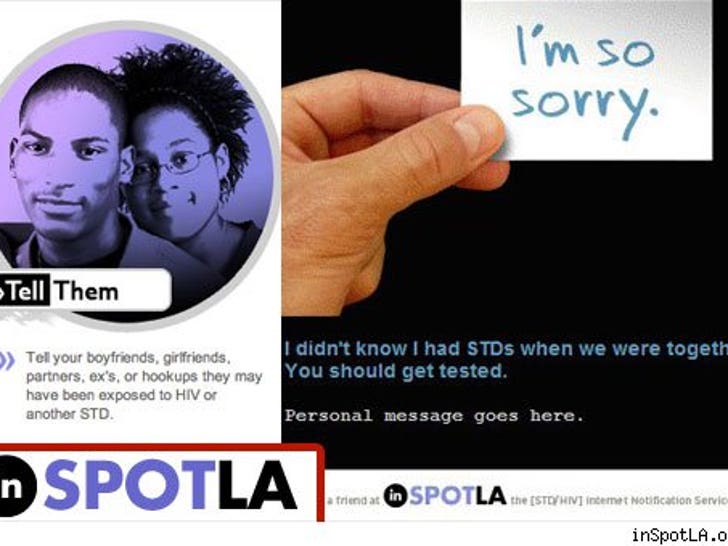 Holy herpes! Now you can find out the real reason why you keep getting that annoying burning sensation.

There's a non-profit organization called inSpotLA that allows users to send ecards anonymously to inform their sexual partner(s) or former partner(s) that they have an STD. Nothin' says lovin' like a rash in the morning!
Hey, it's better to know than not to know.