Lynyrd Skynyrd Guitarist Busted for That Smell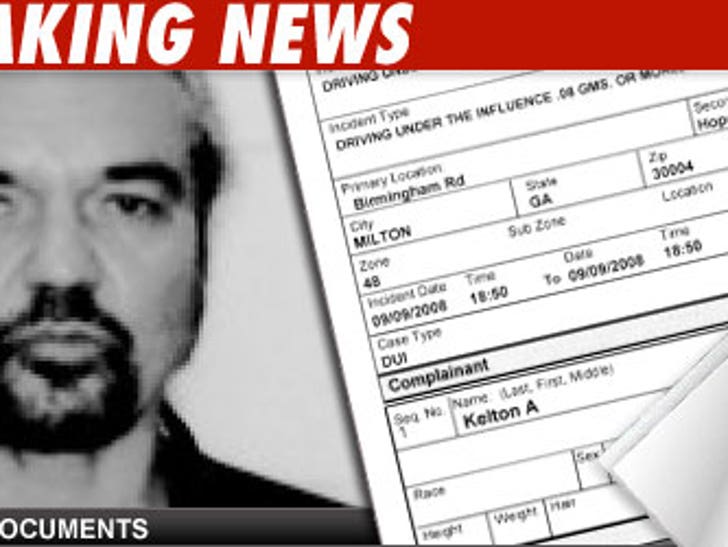 Not all DUI busts are created equal.

Gary Rossington, one of the founding members of the band Lynyrd Skynyrd was arrested on DUI charges last month in Milton, Ga. Here are some of the highlights of the Sept. 9 arrest, dug up by The Smoking Gun website. These are direct quotes from Officer Alan Kelton:
-- "Mr. Rossington was very unsteady on his feet and almost fell over multiple times."
-- "I had Mr. Rossington sit in his vehicle so he would not fall."
-- "Mr. Rossington stated 'I know I am drunk , I do not want take the evaluations.'"
Rossington blew a .097 and .095 on the Georgia Intoxiliyzer 5000 (best Breathalyzer name ever). He was cited for DUI and released.