Candidates Get Hung Up to Dry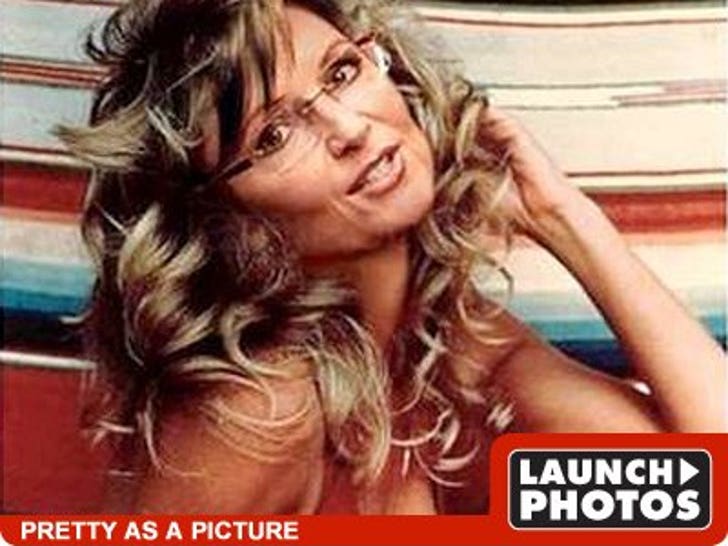 Who needs a Monet or a Picasso when they can have a Farrah Fawcett-ized Sarah Palin in their living room?!

Svedka hosted the brilliant "Hollywood DC: Lights! Camera! Election!" art show at the World of Wonder gallery in Hollywood, one that skewers celebs and politicians in a whole new medium. All the pieces are available for purchase and we're told Heidi Montag even bought a $800 painting ... of herself.
Now everyone can nail John McCain, Barack Obama or Paris Hilton to the wall.