Street Fight At the Ivy?!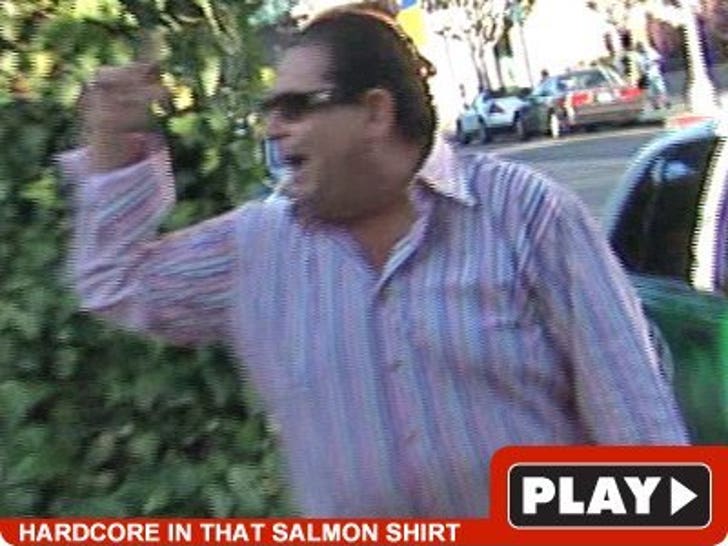 The Ivy is West Hollywood's beacon of all things celebrity -- a place of class, $30 salads ... and one extremely pissed off, foul mouthed thug.

Check out this guy's volatile attack on an off-duty cop. Definitely looks like someone may have had one too many of the restaurant's world famous Gimlets ...