"Top Chef" Runner-Up Needs to Pay Up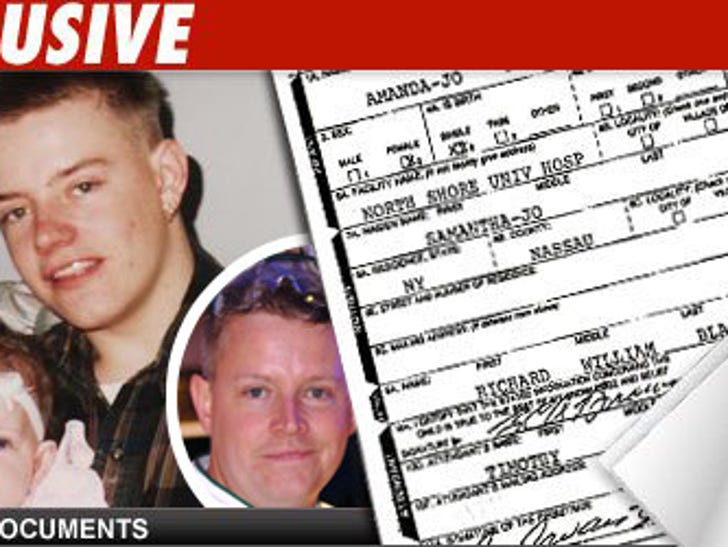 Somethin' is cooking in the kitchen and it ain't brownies.

A petition was recently filed against a season 4 "Top Chef" finalist Richard Blais, by Samantha, a woman he dated for three years in high school who claims she had his child. Blais' name is on the birth certificate as the father.
The child is now 17 and Samantha claims Blais has never paid a cent of child support. The petition is asking for support beginning now until she is 21, medical coverage for the girl, and half of her college tuition.
Here's the rub -- Blais is currently married and welcomed a new baby this year. His lawyer tells us, "This matter involves Richard and a woman he knew 20 years ago and he's cooperating fully with the judicial system. Richard has always accepted his responsibilities and once this matter is concluded he will continue any responsibilities he may have."