Rihanna Can't Stomach Her Own Performance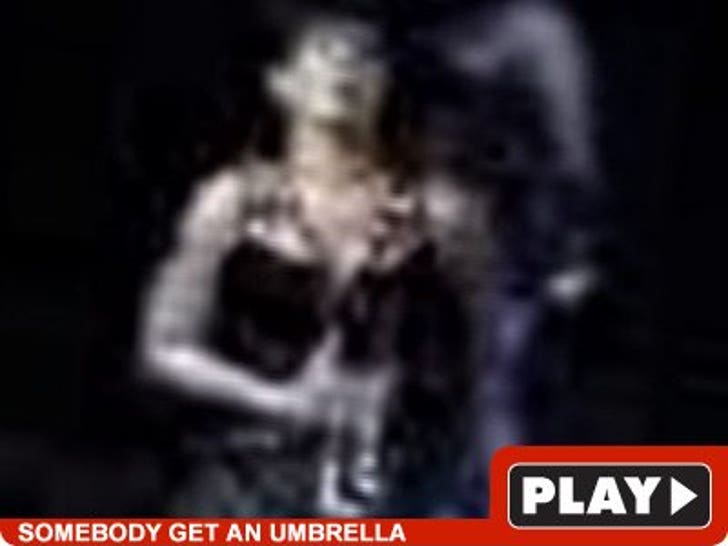 With one hand clutching her stomach, Rihanna suddenly darted off stage in the middle of a live performance with her beau Chris Brown in Australia last night -- and now TMZ knows what really happened behind the scenes.

Sources close to the situation tell TMZ, "It was very hot at the venue, so after Rihanna's set was over, she went off stage and needed to sit down, catch her breath and have some water. She is perfectly healthy and will be at her show tomorrow."
We're also told Rihanna's health scare was a direct effect of an air conditioning problem in the arena.
For the record, Chris Brown was wearing a sweatshirt during the performance -- but we're guessing that crazy corsett thing traps a ton of heat!