The Pipe Smoker and Mel G -- Hidden Connection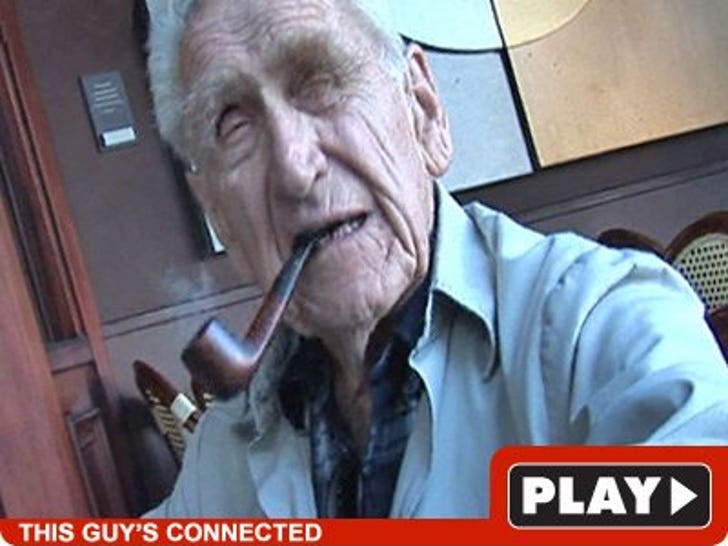 Forget about Six Degrees of Kevin Bacon -- it might be easier to play with James Whitmore, the old man who hung himself in "Shawshank Redemption."

This guy's only one degree from Mel Gibson, Paris Hilton and even Jeff Probst -- but not from his acting. His son is Steve Whitmore, the Los Angeles Sheriff's spokesman who handled press for the DUI duo, and his grandson is Matty Whitmore, the trust fund baby on the current season of "Survivor."